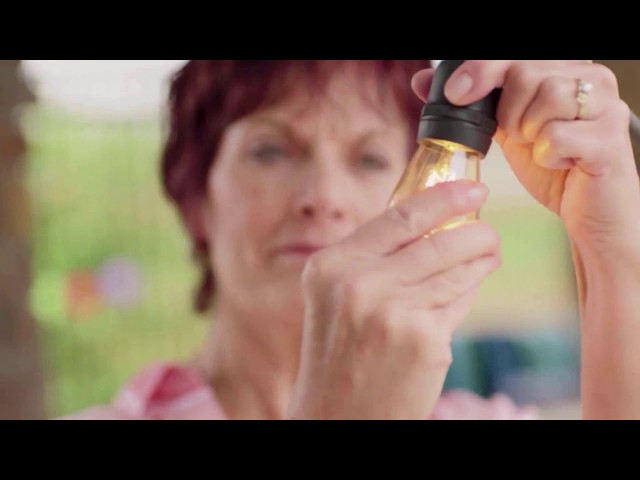 Think Senior Lifestyle,
NOT Senior Living
Experience a new concept in Independent Senior Apartments.
You're an independent senior, stay that way. Enjoy your Freedom.
You don't need "Assisted Living" so….


We don't cook


We don't clean


We don't do laundry


We DO provide the latest in Luxury Apartment Living for
Energetic 55+ Adults, at normal Apartment Home Rates,
not those inflated "Independent Living" prices.

It's time for your Encore Performance, Start living the
EncoreLife today!